ILUMINA
ILUMINA is an installation piece that utilizes light as an artifice of visual perception. A painting augmented with projections and shadows to create the illusion of 3D.
Projection that lights a figure on paper, trying to play with light depth and perception.
This piece manages to confuse the viewer with just a drawing on paper, creating an illusory sense of depth. All the geometry is 2d but you're seeing 3D.
Read more about Ilumina in another languages on The Creator Project
english

ILUMINA, AUDIO VISUAL INSTALLATION
drawing on paper augmented with video projection
1ch FullHD projection | 2.1ch sound
Duration: 08'00'' loop
297 mm x 120 mm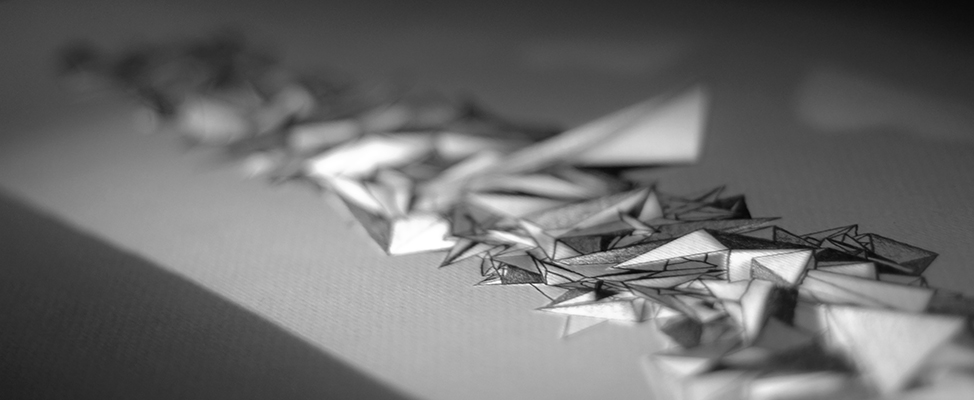 Künstlerhaus - KunstKulturQuartier, Nürnberg Germany | 07 - 08 February 2014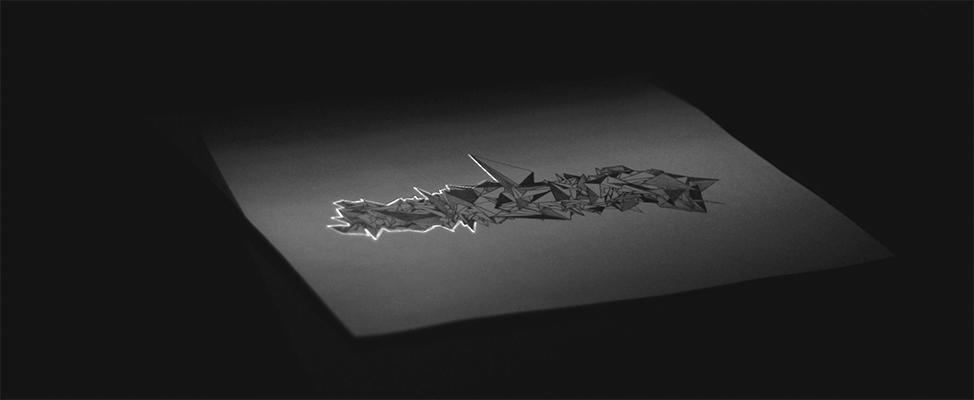 Künstlerhaus - KunstKulturQuartier, Nürnberg Germany | 07 - 08 February 2014
Fabra i Coats - Art Factory Barcelona Spain | 15 - 16 November 2013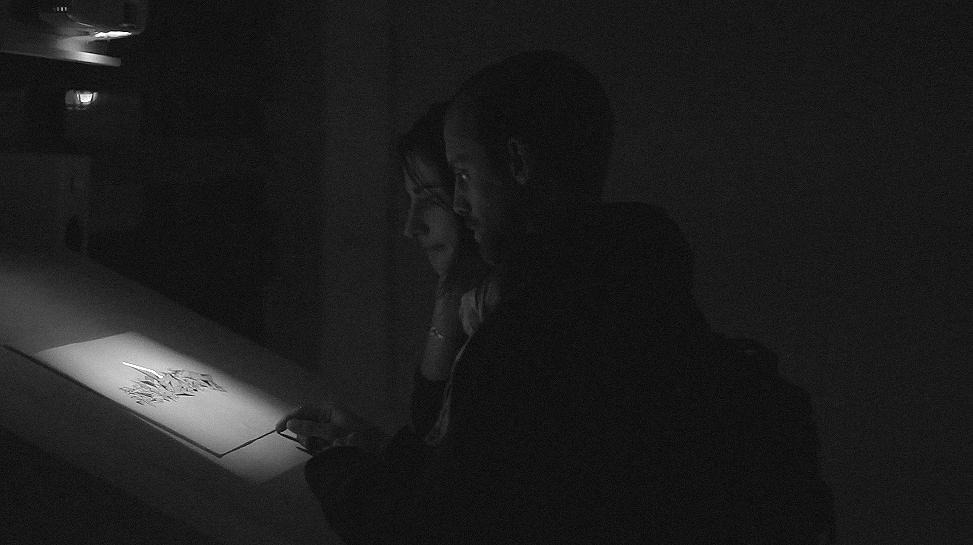 Fabra i Coats - Art Factory Barcelona Spain | 15 - 16 November 2013
Fabra i Coats - Art Factory Barcelona Spain | 15 - 16 November 2013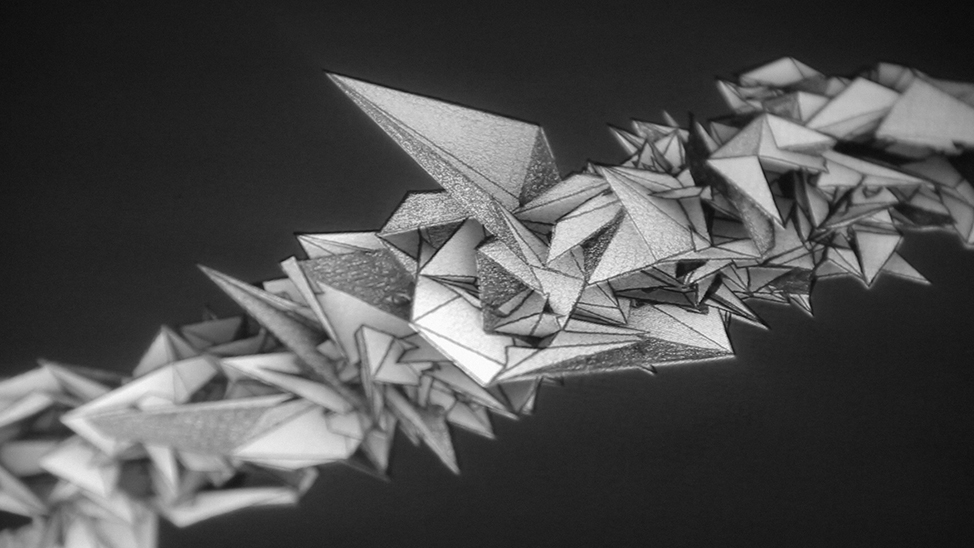 Fabra i Coats - Art Factory Barcelona Spain | 15 - 16 November 2013
Fabra i Coats - Art Factory Barcelona Spain | 15 - 16 November 2013
Fabra i Coats - Art Factory Barcelona Spain | 15 - 16 November 2013