FUTURE RITUALS
Sound and music are in constant movement, creating new territories, where new kinds of music emerge. Music links traditions with new technologies and vice versa, creating new musical hybrids and new ways to experience and play music. Instruments are an important factor of this hybridisation.
About the instrument
Components:
- movement sensor
- touch sensor
- physical rotating object
- spring reverbs
- three contact microphones
- four strings (new version, not on pictures).
Contact microphones and sensors are connected to a modular synthesizer and a computer.
DIY INSTRUMENT, SOUND PERFORMANCE
2.1ch Sound
Duration: 30'00"
"work in progress"
DIY instrument developed during CTM MusicMakers HackLab as part of the CTM Festival 2016.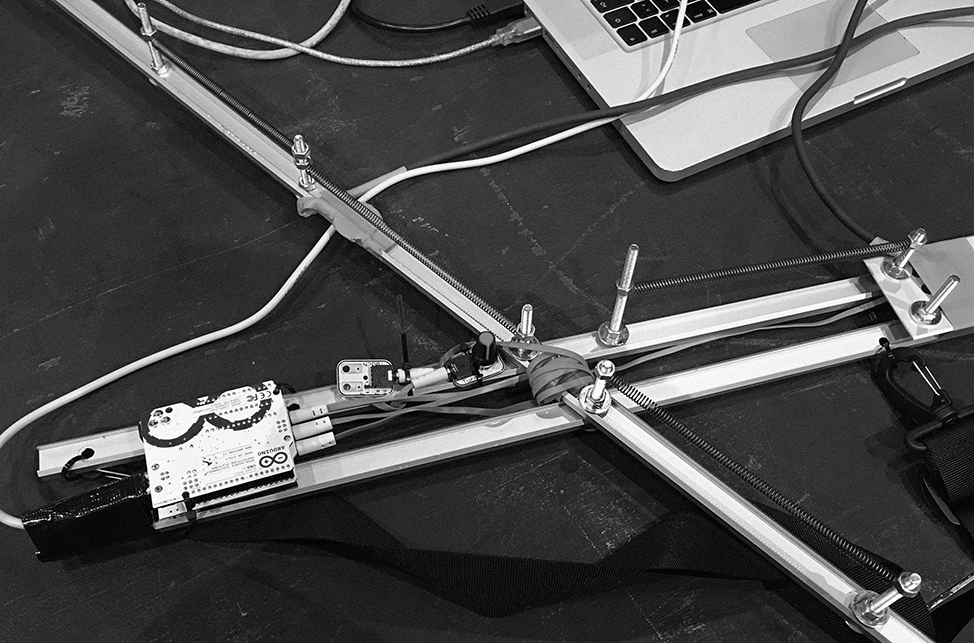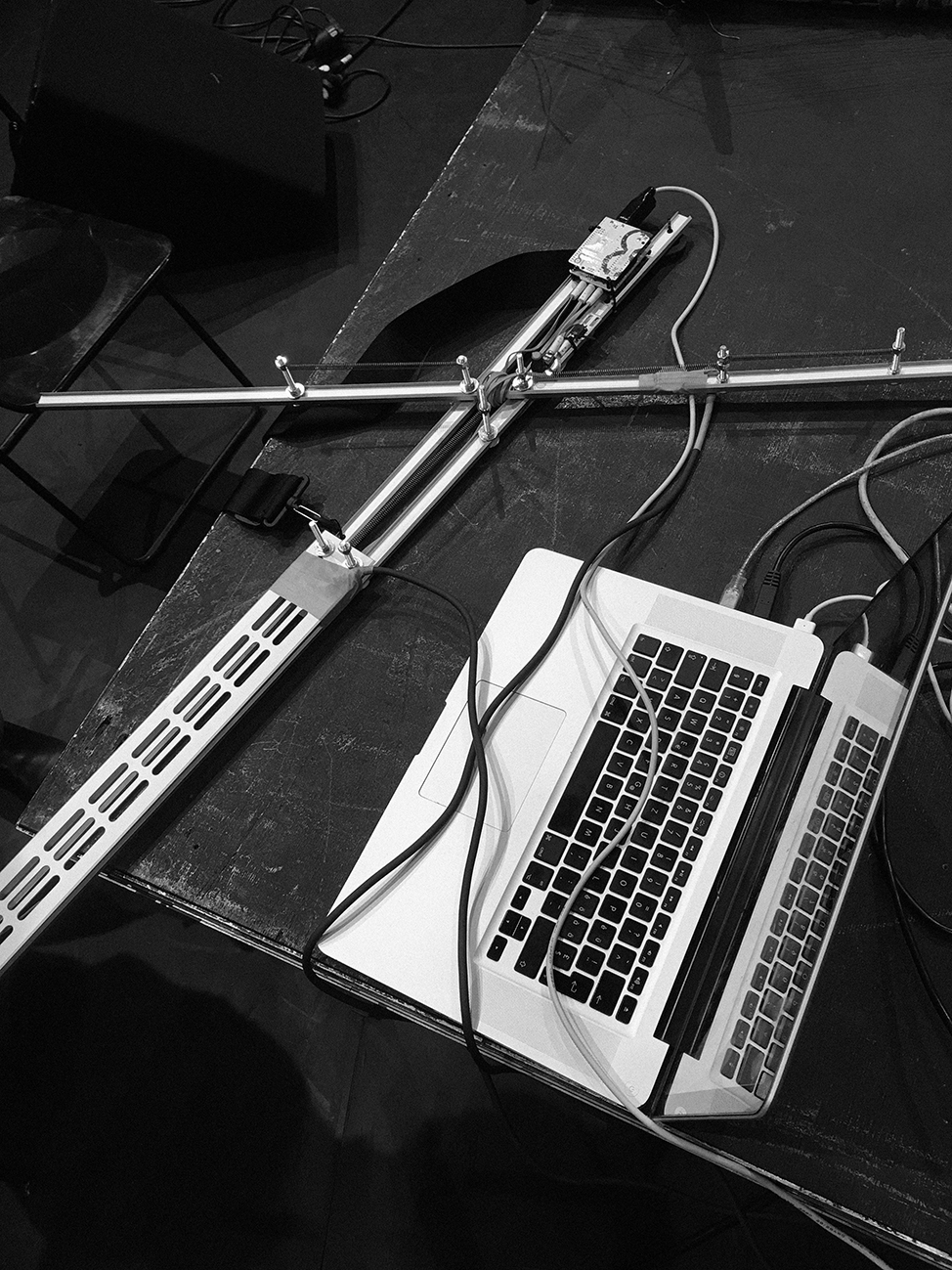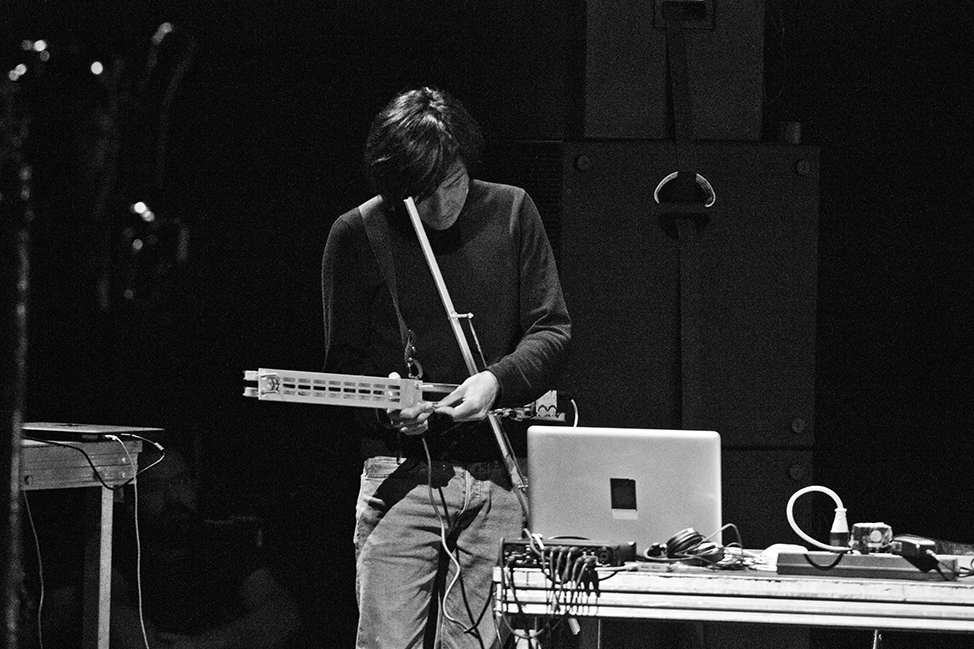 performance at HAU2 as a part of MusicMakers Hacklab, Future Rituals, CTM Festival 01.01 – 07.02.2016