2018

Free Improvisation | Performance
Diego Atocha, Urs Heer, Luis Sanz
[drums, effects, guitar noise, vocals]
as part of "Après Midi Person Radio"
23h, Friday, 23th March 2018
HEAD, Bâtiment Général-Dufour
Espace d'exposition | Cinéma Salle Robert Kramer
Rue de Hesse 5, 1204 Genève Switzerland
live streaming here

Le Paradis Des Noyés | Sound Compilation | Radio Session

Special
| Electronic Music in Latin America [Early Years]
5 episodes of 1 hour each | stereo-sound
The history of electronic music in Latin America has its origins in the earliest years of tape music. However, how did the Latin composers express their provenance and culture in their electroacoustic and concrete works?
To answer this question, 35 works by 22 composers made between 1956 and 1974 were selected, as well as works by Latin composers made abroad.
Based on a chronological analysis, the compilation gathers almost 20 years of experimentation and confrontation with the Latin American environment.
Some fragments and comments of the composers are also included very briefly.

Live Broadcast :
here
Episode 1 | Thursday, March 08 | 21H - 22H
Episode 2 | Friday, March 16 | 23:30H - 00:30H
Episode 3 | Tuesday, March 20 | 22H - 23H
Episode 4 | Thursday, March 22 | 00H - 01H
Episode 5 | Thursday, March 29 | 21H - 22H
more info about Le paradis des noyés | 
here
Noijzu - El Bien De Ser
Cassette + Digital Album
luis sanz, vocals, effects unit | urs heer, drums
duration: 11'49'' | 43 Tracks
released January, 2018
order | here


Noijzu - Kuti
free improvisation, field recordings, electronics
release by mid-2018

2017
Social Interference | Participative Installation
as part of "Design Festival"
05th - 07th May 2017
Berner GenerationenHaus, Bahnhofpl. 2, 3011 Bern Switzerland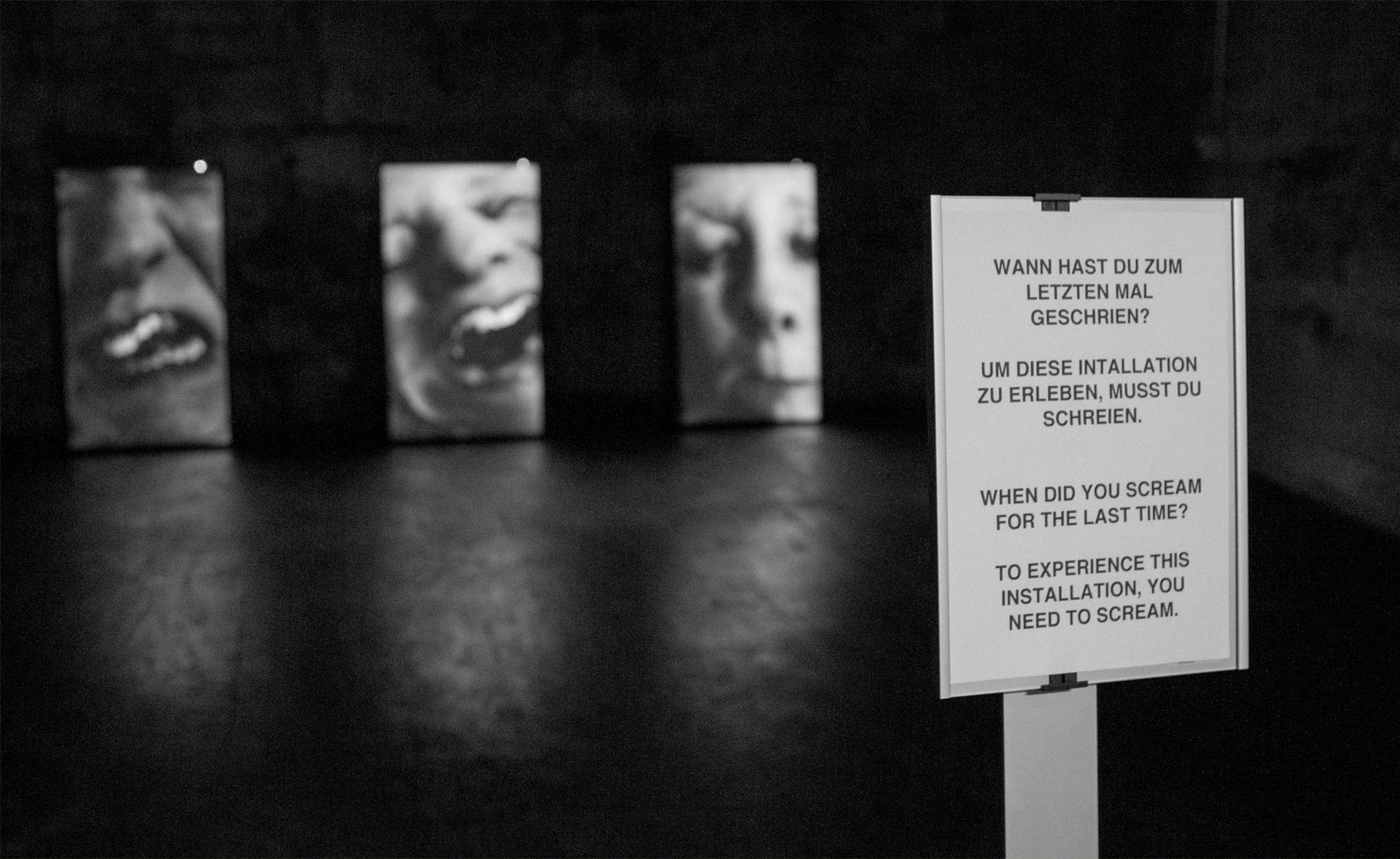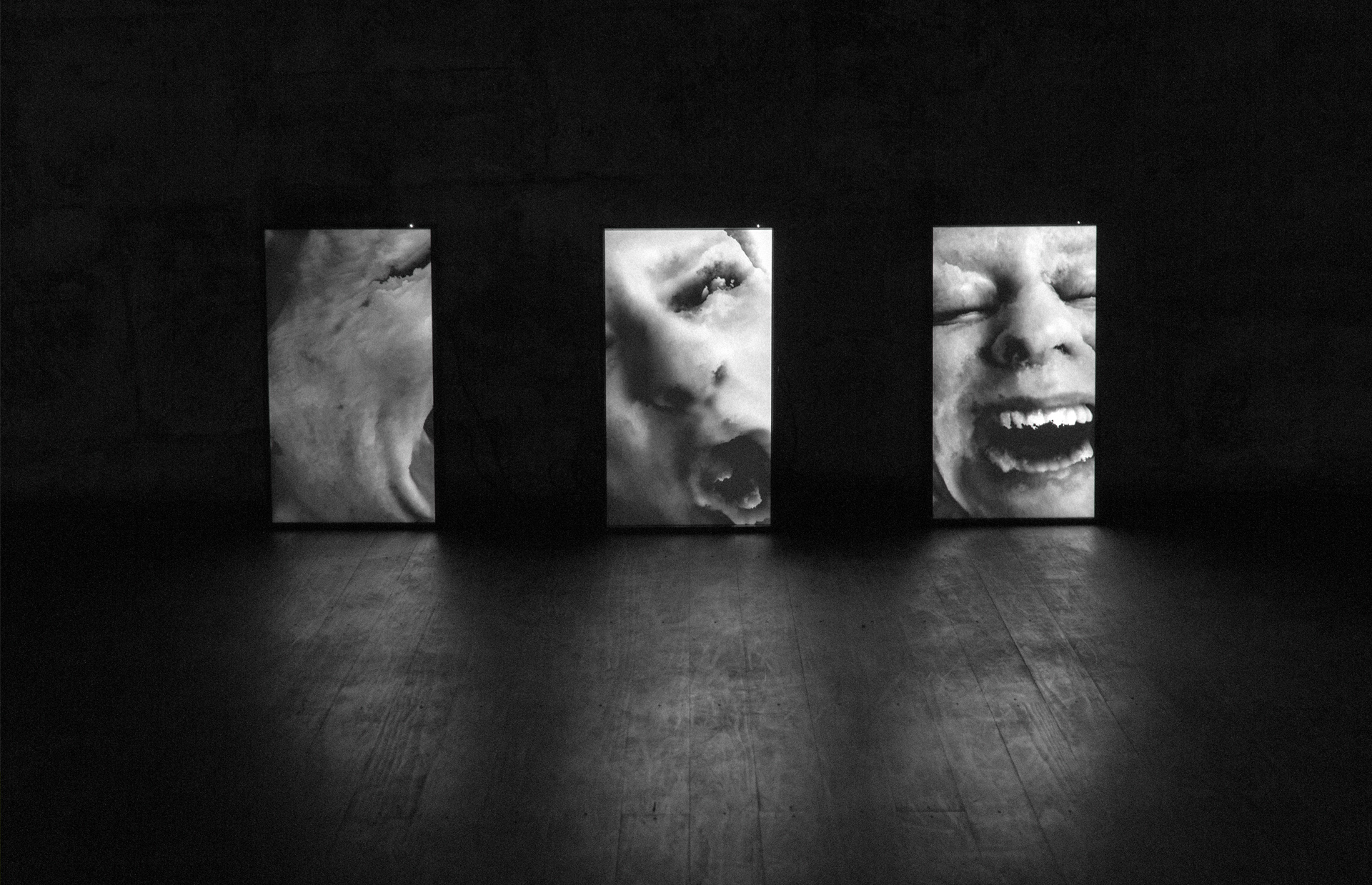 Ñoqayku - Desaparecidos
Performance, Research
Quadraphonic Feedback
Bern University of the Arts
Bern, Switzerland

2016
STM~ Intemporal | Audiovisual Installation
as a part of "Berlin Atonal"
Kraftwerk, Berlin
exhibition: 26 August 18:00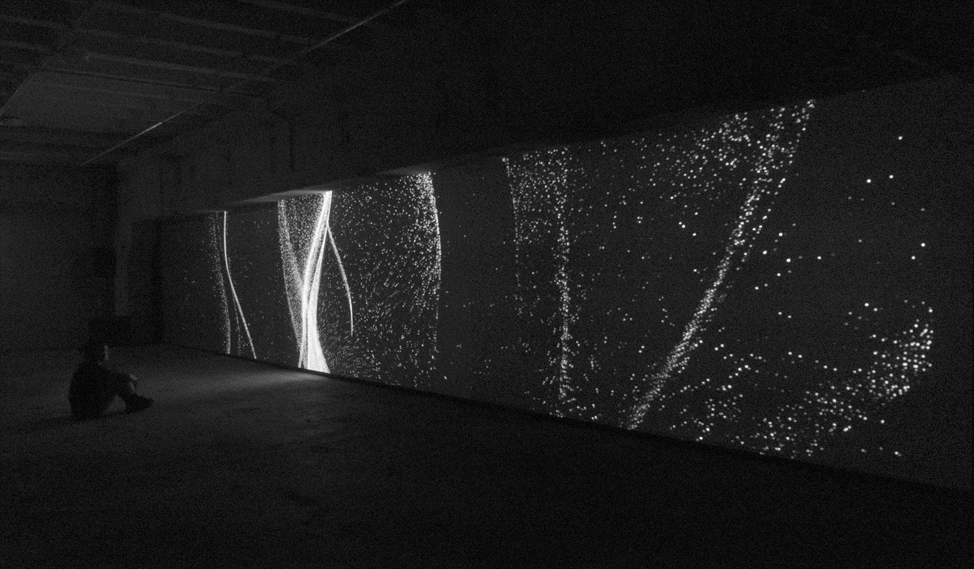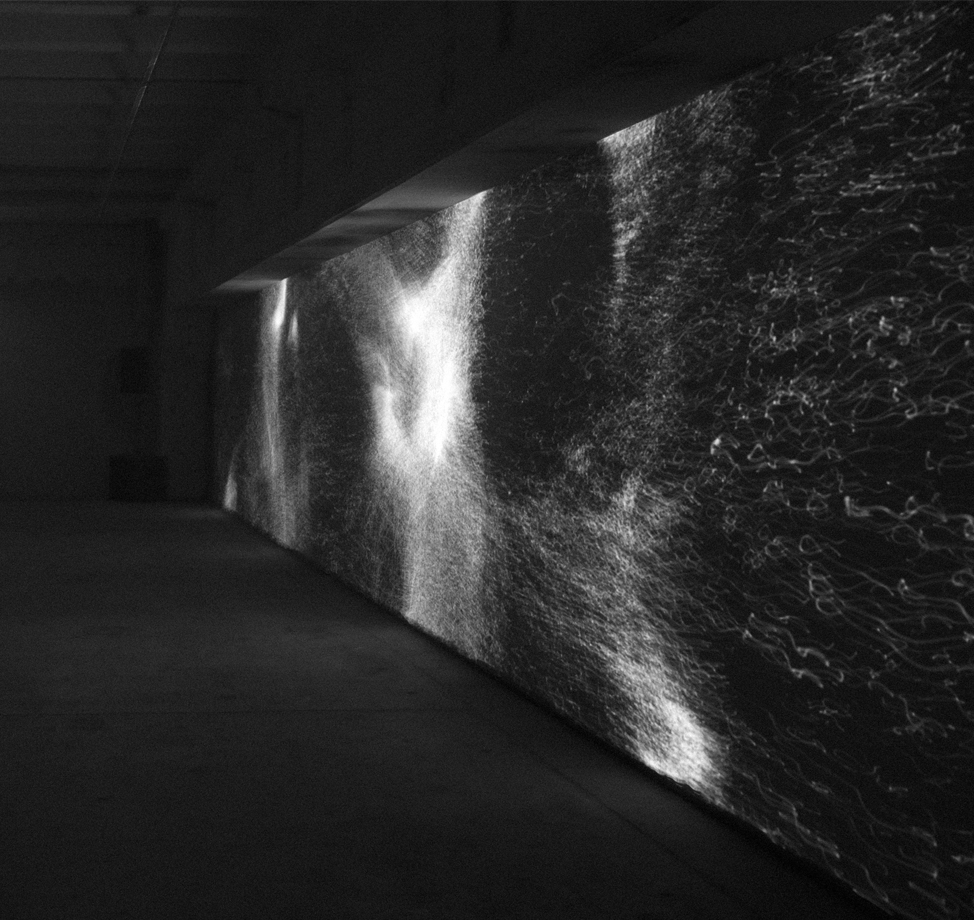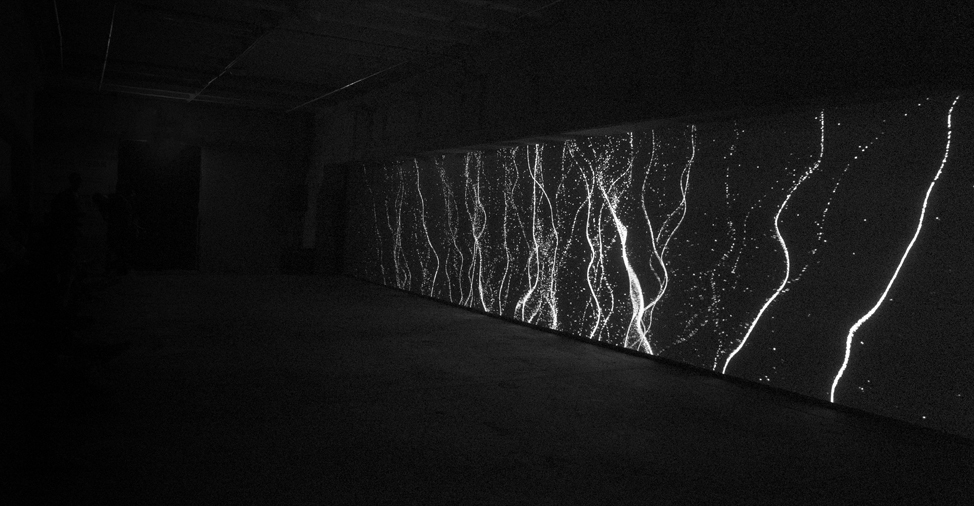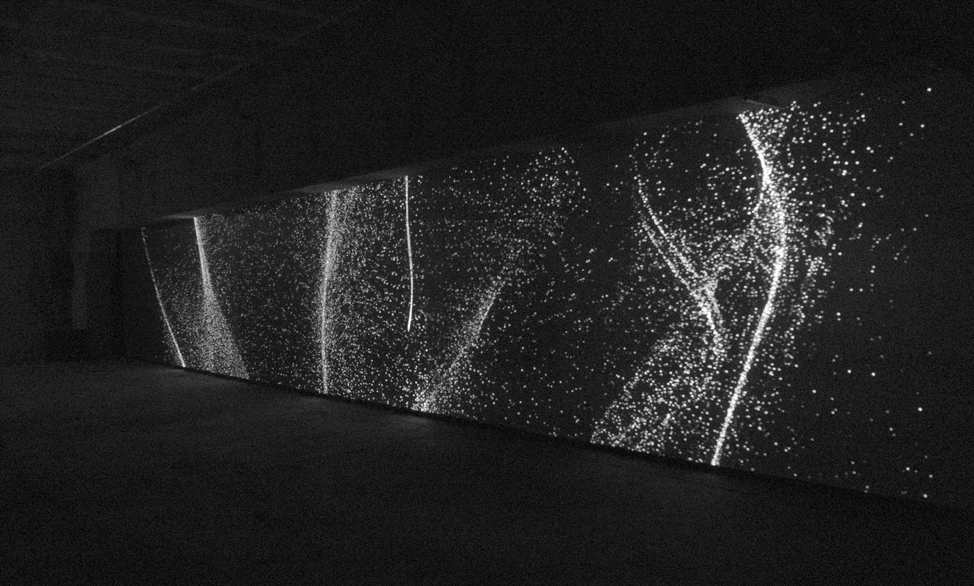 Analog Synthesizer | Live Coding | Sound Performance
as part of "Patterns of reconciliation" Exhibition
25.03.2016
Kaskadenkondensator at Warteck
Burgweg 7, Basel, Switzerland
Sound performance with multimedia artist Andres Villa (Mexico).
live coding, supercollider, synthesizer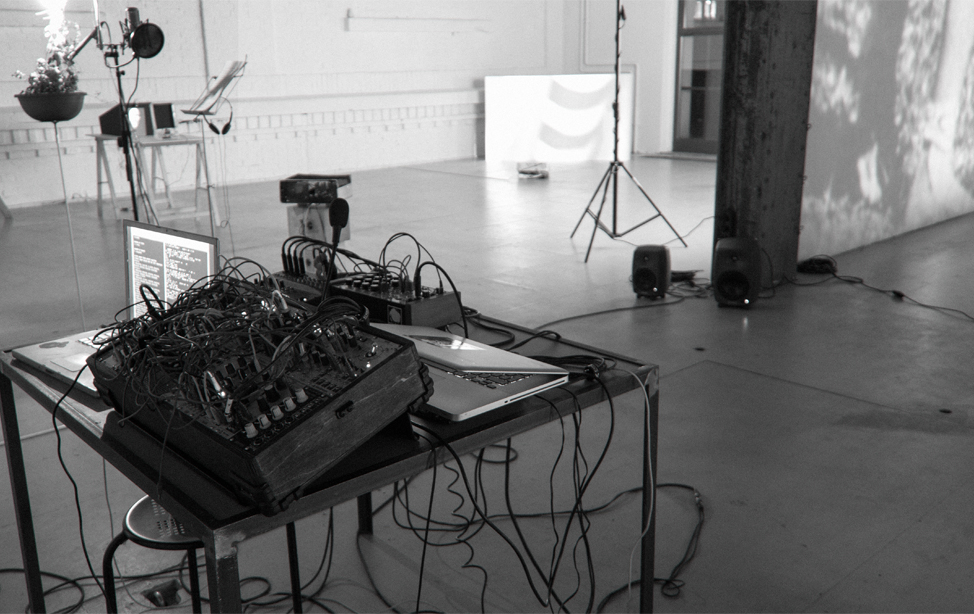 Autonomous Lethality | Exhibition
opening: 25th february 2016
25th february - 05th march 2016
Parzelle403 - Raum für Kultur
Unterer Heuberg 21 4051 Basel
Luis Sanz presents three pieces, which deal with the disruption of space-time, the questioning of established hierarchies and the rethinking of the role of power. Using noise as an indefinite space and algorithms to deconstruct and destroy data, indeterminate structures are captured in sound and image.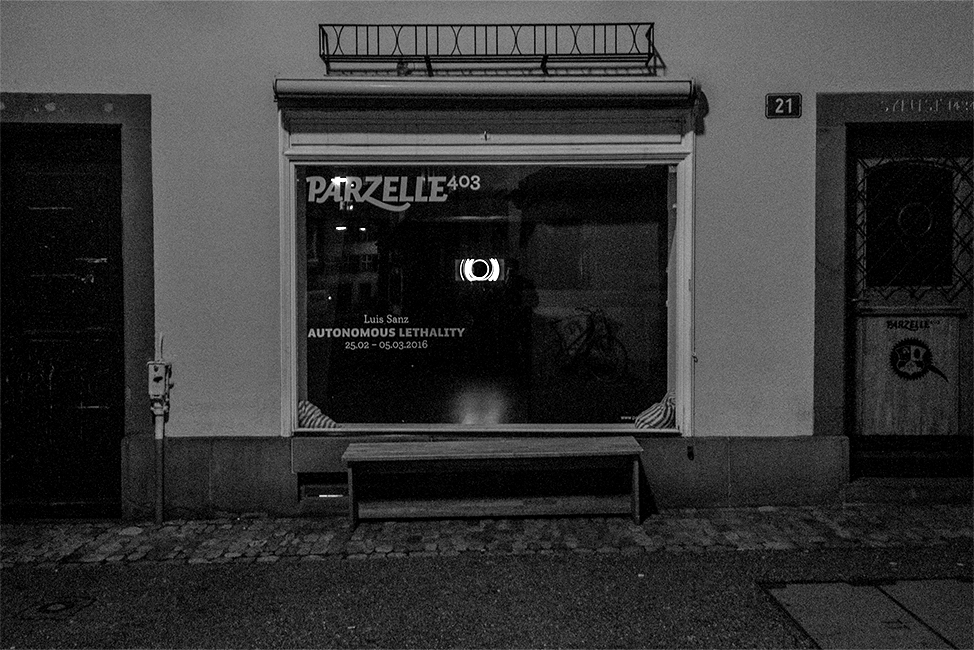 MusicMakers Hacklab | Performance
as part of "CTM Festival"
01.01 – 07.02.2016
atelier: Native Instruments headquarters
presentation: 07.02.2016 at HAU2 17:00
+ information

STM~ Duality | Audiovisual Performance
as part of "International Film Festival Rotterdam"
IFFR sound | vision
Friday, 29th January 2016
Concert: 21:00 hour
Worm, Boomgaardsstraat 71, 3012 Rotterdam, Netherlands
+ information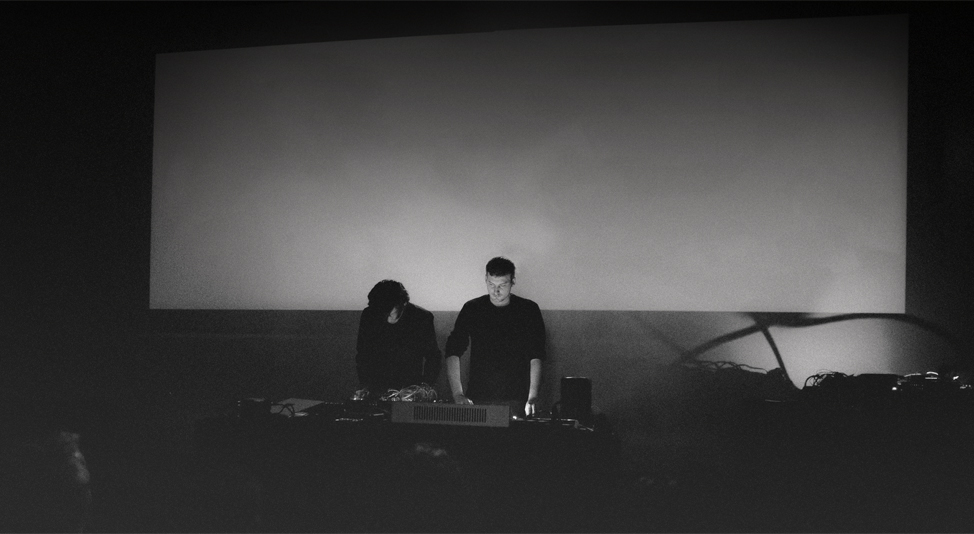 2015
STM~ Duality | Interactive Audiovisual Installation
as part of "Design Festival"
11th - 12th april 2015
Videokunst Progr Waisenhausplatz 30, 3011 Bern Switzerland