2018

Ajayu
Solstice Celebration [North Hemisphere] | Thursday, December 21st 2017, Central European Time.
To celebrate the solstice, we play ceremonial instruments from the Altiplano, Tarka Ullara [Tayka - Mala ] and Pututu mixed with distorted electronic sounds.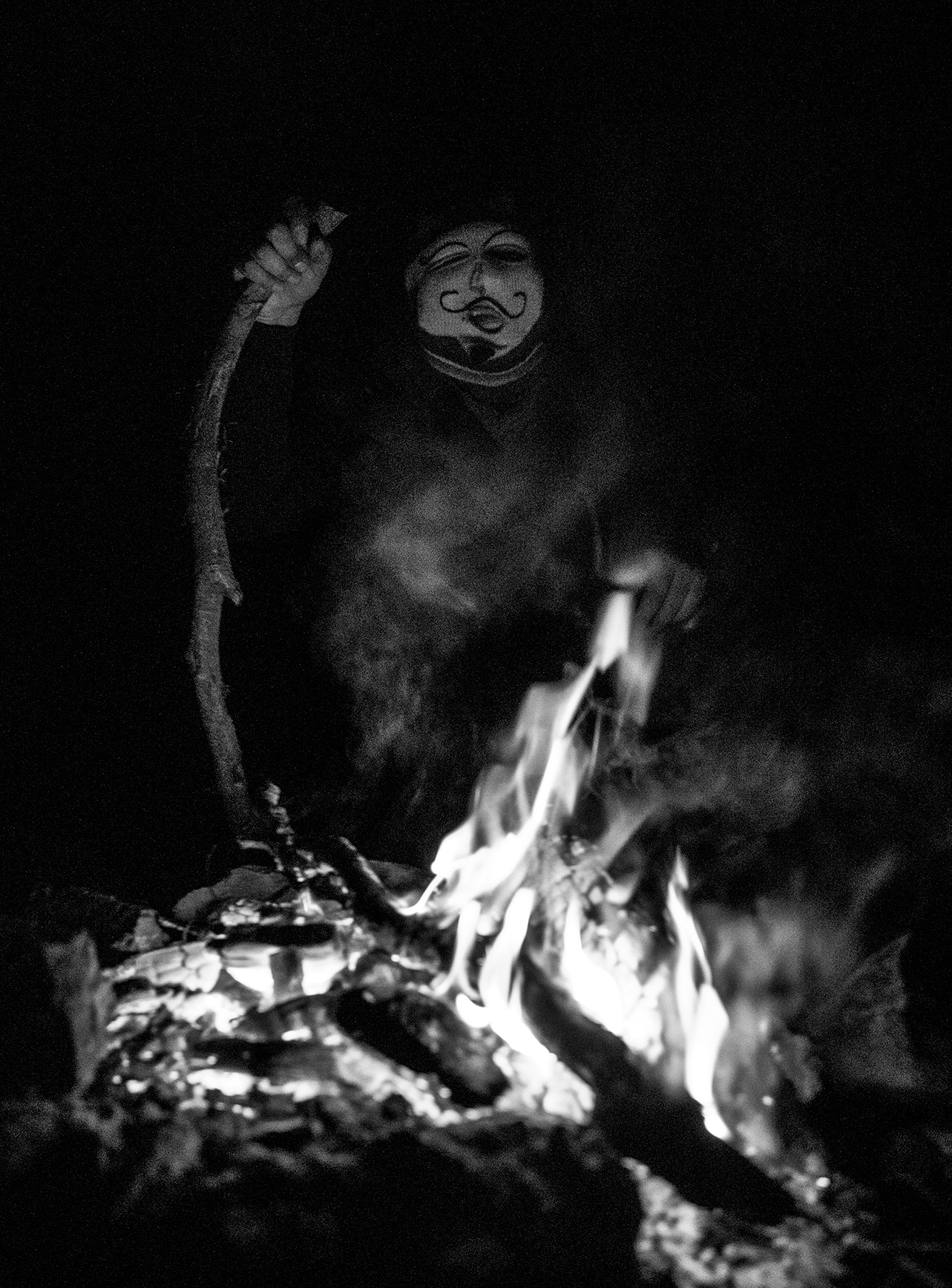 Noijzu | Kuti
free improvisation, field recordings, electronics
release by mid-2018

2017
Social Interference | Participative Installation
as part of "Design Festival"
05th - 07th May 2017
Berner GenerationenHaus, Bahnhofpl. 2, 3011 Bern Switzerland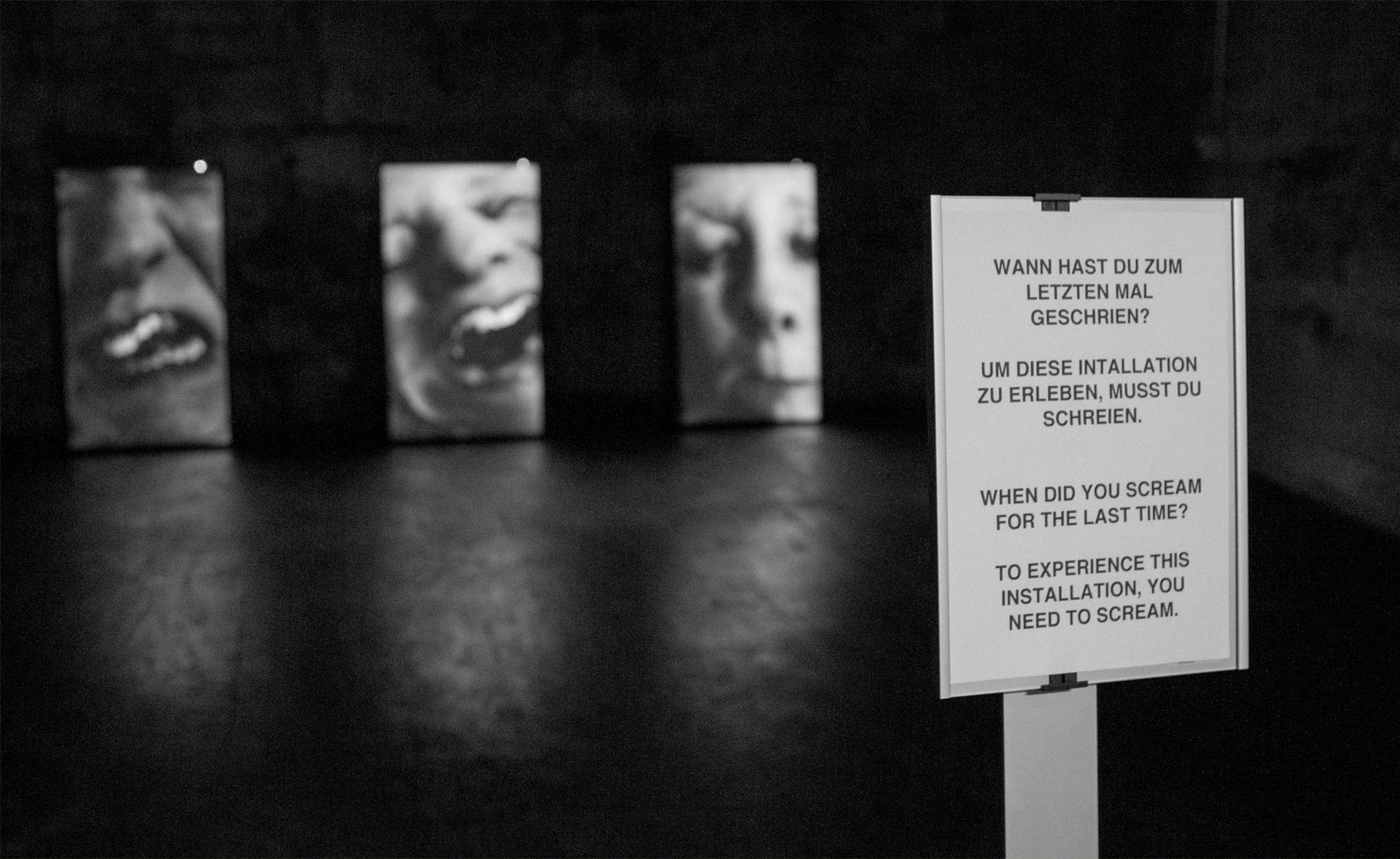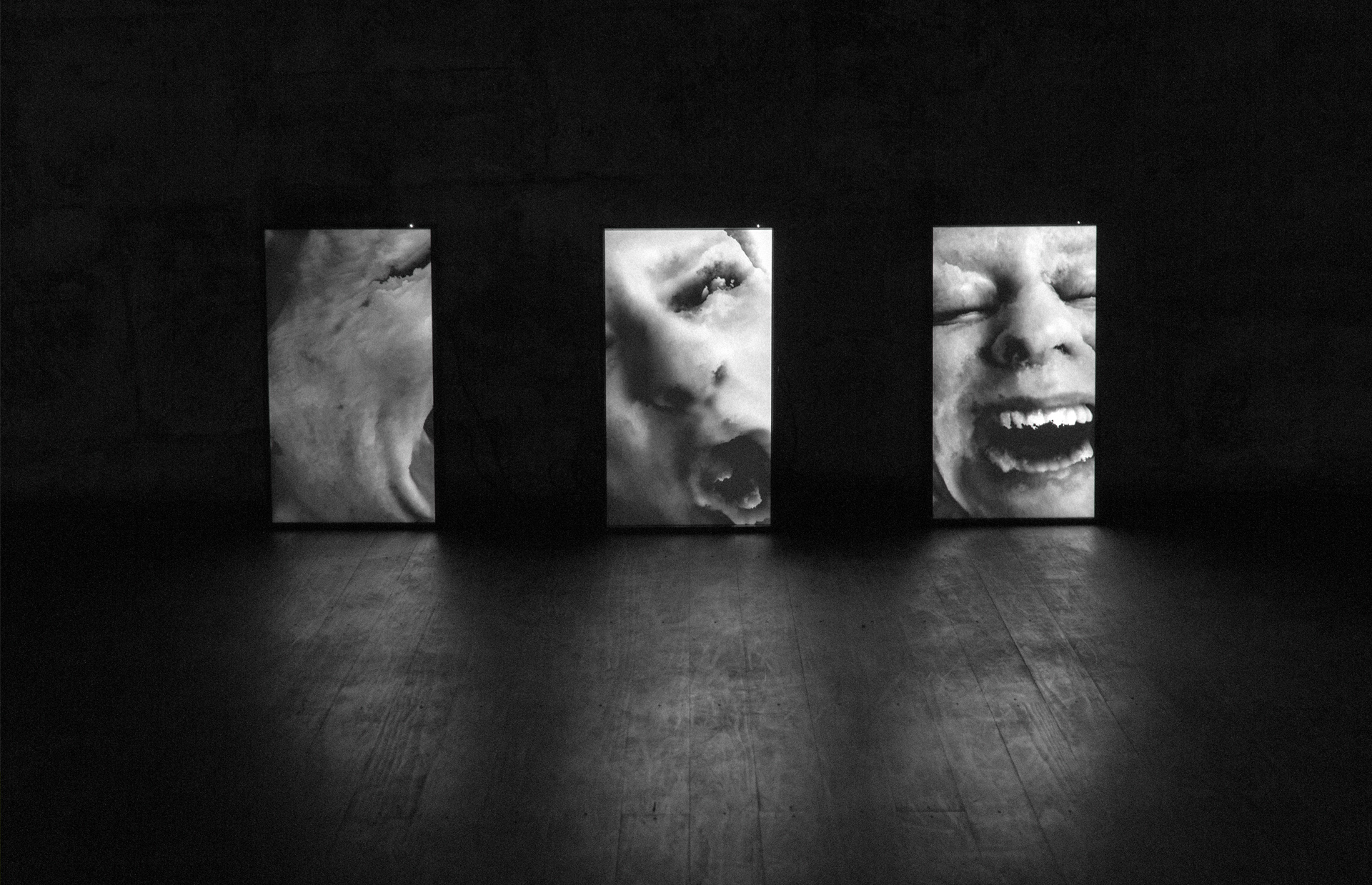 Ñoqayku - Desaparecidos
Performance, Research
Quadraphonic Feedback
Bern University of the Arts
Bern, Switzerland

2016
STM~ Intemporal | Audiovisual Installation
as a part of "Berlin Atonal"
Kraftwerk, Berlin
exhibition: 26 August 18:00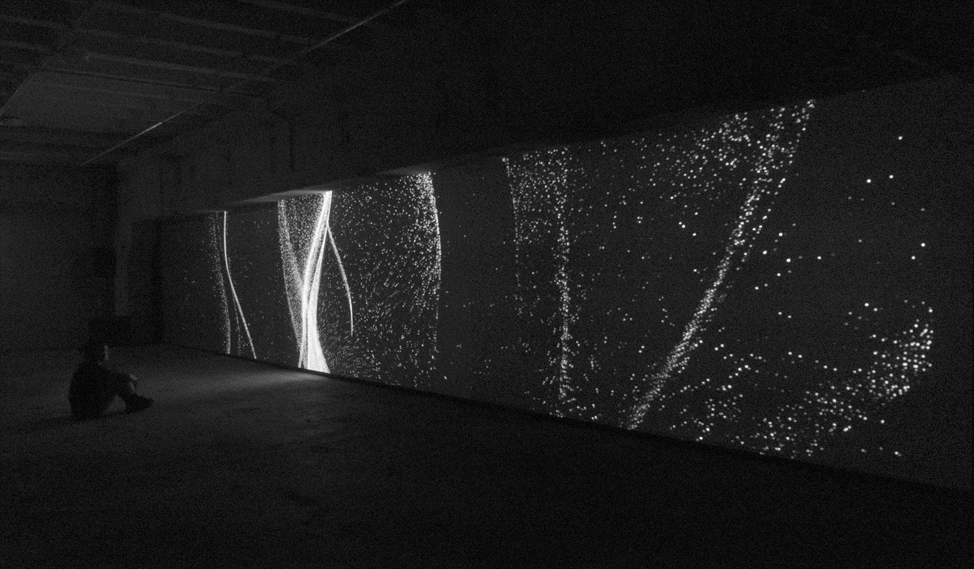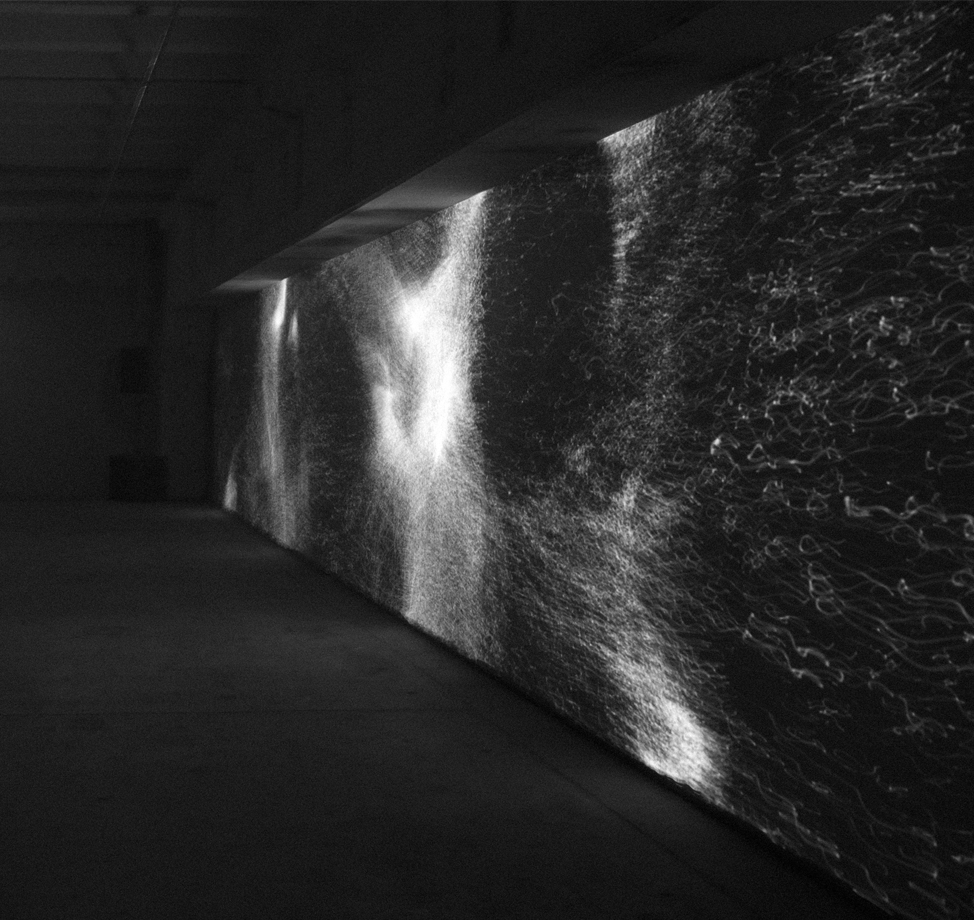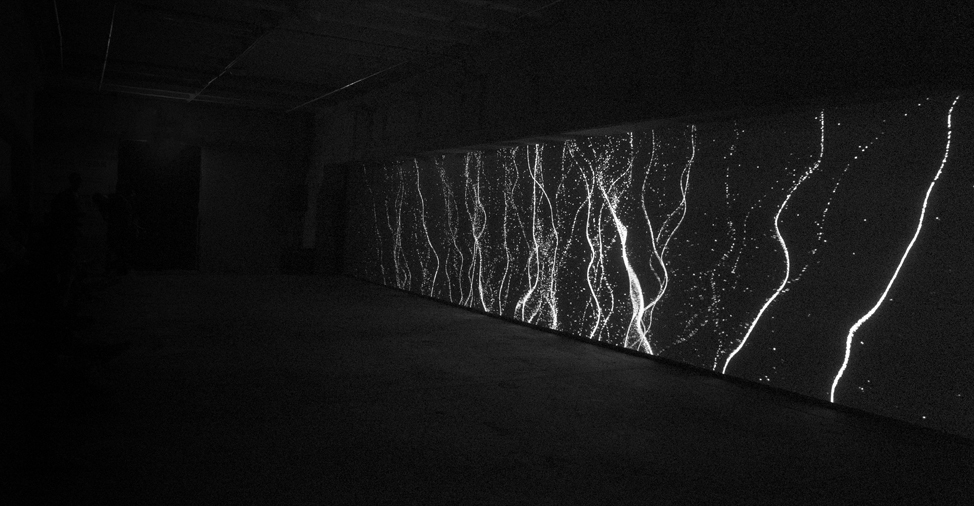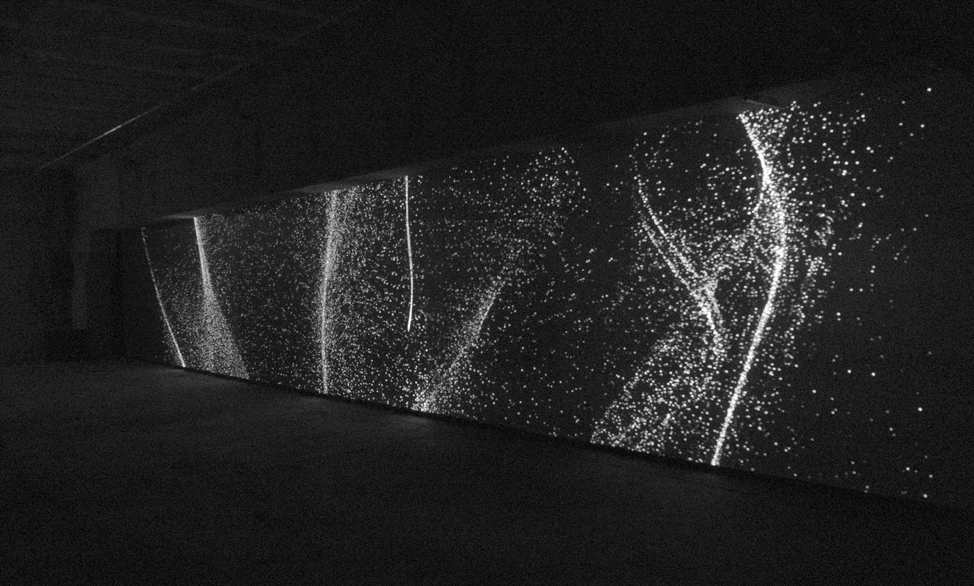 Analog Synthesizer | Live Coding | Sound Performance
as part of "Patterns of reconciliation" Exhibition
25.03.2016
Kaskadenkondensator at Warteck
Burgweg 7, Basel, Switzerland
Sound performance with multimedia artist Andres Villa (Mexico).
live coding, supercollider, synthesizer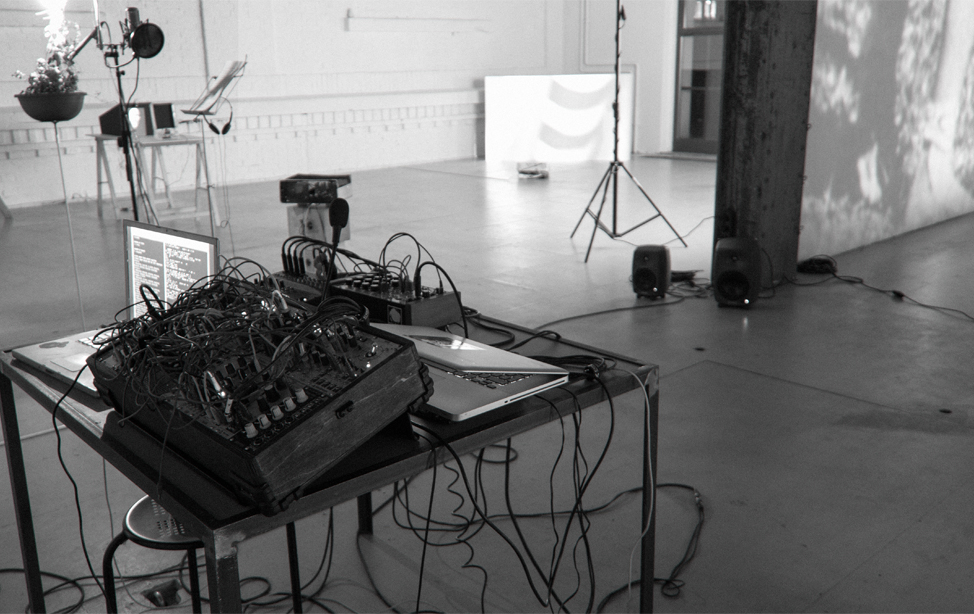 Autonomous Lethality | Exhibition
opening: 25th february 2016
25th february - 05th march 2016
Parzelle403 - Raum für Kultur
Unterer Heuberg 21 4051 Basel
Luis Sanz presents three pieces, which deal with the disruption of space-time, the questioning of established hierarchies and the rethinking of the role of power. Using noise as an indefinite space and algorithms to deconstruct and destroy data, indeterminate structures are captured in sound and image.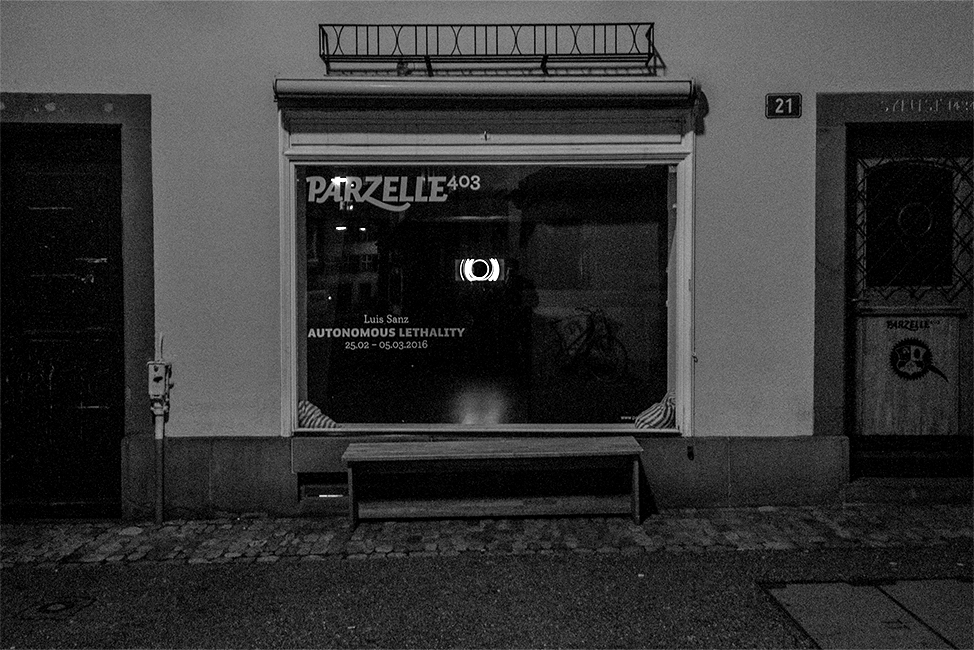 MusicMakers Hacklab | Performance
as part of "CTM Festival"
01.01 – 07.02.2016
atelier: Native Instruments headquarters
presentation: 07.02.2016 at HAU2 17:00
+ information

STM~ Duality | Audiovisual Performance
as part of "International Film Festival Rotterdam"
IFFR sound | vision
Friday, 29th January 2016
Concert: 21:00 hour
Worm, Boomgaardsstraat 71, 3012 Rotterdam, Netherlands
+ information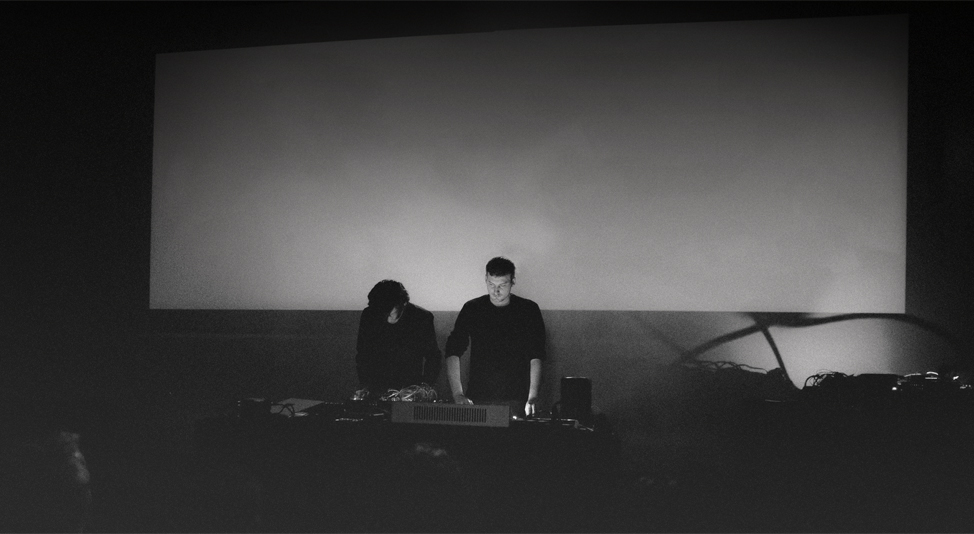 2015
STM~ Duality | Interactive Audiovisual Installation
as part of "Design Festival"
11th - 12th april 2015
Videokunst Progr Waisenhausplatz 30, 3011 Bern Switzerland